The Tour of Ara (2014-2018), named for the Southern Hemisphere constellation of Ara, was a prestige race ridden on South African-built steel racing bicycles in the proud tradition of the early Italian multi-day stage races. Annually the Tour followed a new, tough dirt-road route raced over six days through the beautiful, harsh semi-desert South African Karoo. It was as much a race as it was an exploration and celebration of this unique and sparsely populated landscape and the people that live there.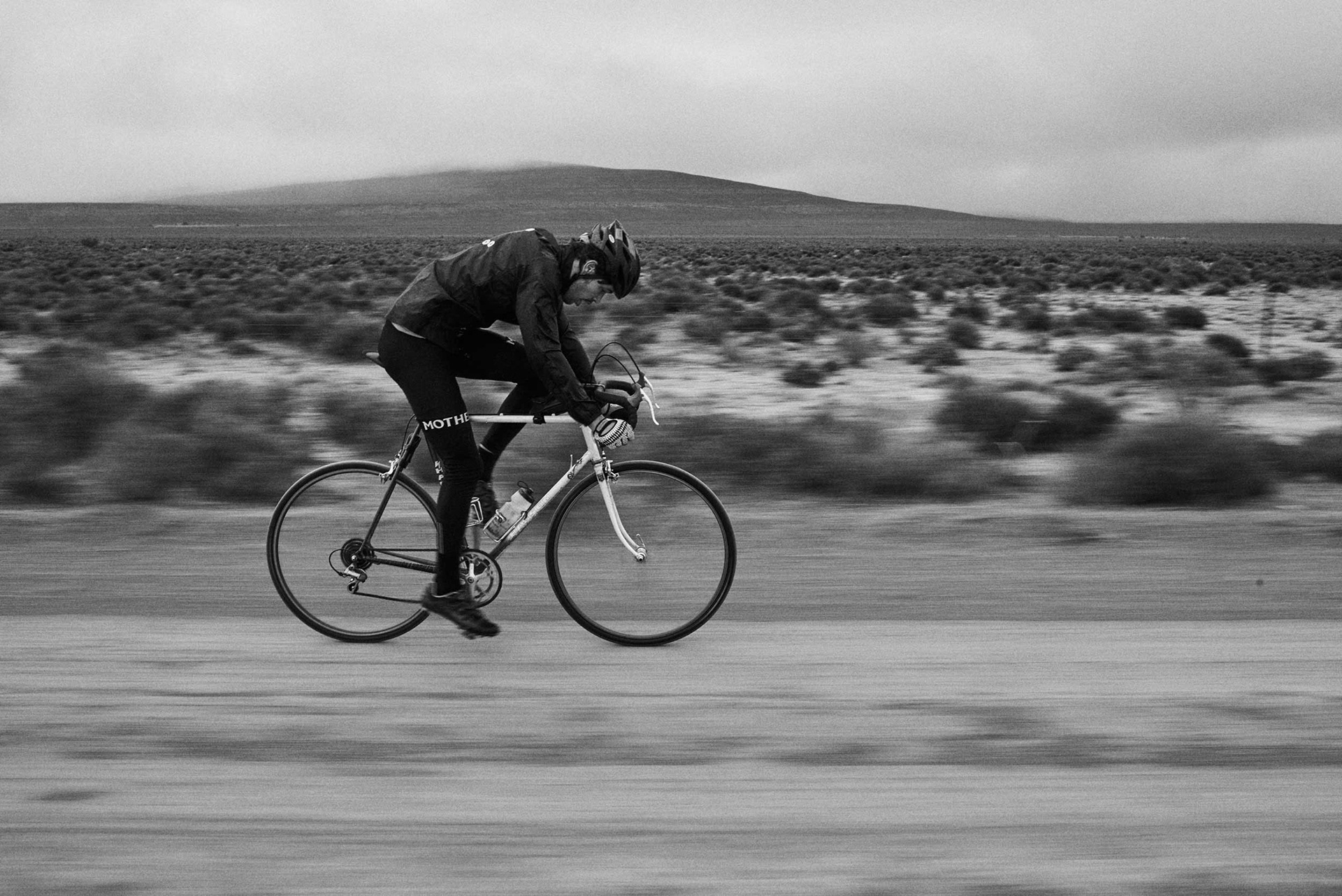 Each year 40 racers experienced life-changing situations, met locals, and faced some serious race challenges - soft sand, corrugated roads, loose stones, sharp tyre-shredding rocks, rain and mud. Breaking frames and forks were not uncommon, and each race brought at least a few serious injuries. The race routes predominantly followed dirt roads, and distances varied from approximately 100 kilometres up to 180 kilometres per day. However, the longest stage was a gruelling 213 kilometres.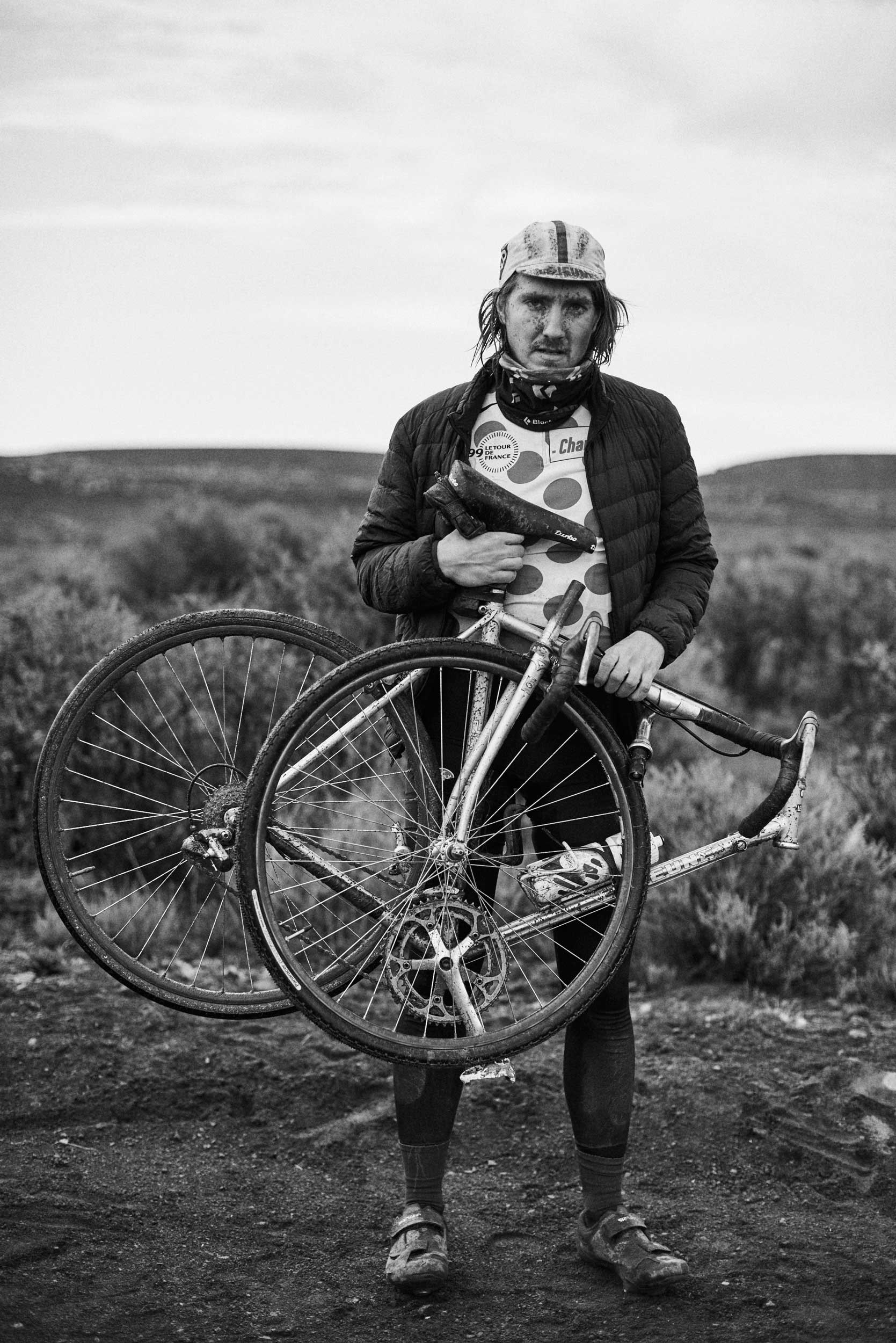 Most people, even South African bicycle enthusiasts, don't know that we used to have a burgeoning local steel frame building movement here at the southern tip of Africa. Le Jeune, Alpina, Hansom, Du Toit - just to name a few - are very commonly seen vintage brands on South Africa's roads, and all share a proud locally-built heritage. There are even a few obscure and very collectable high-end frames out there. But this local frame-building movement slowly dissolved in the 1980's, and it's only over the last few years, with the pervasive popularity of bicycling and the new enthusiasm for old steel frames, that these classics are being rediscovered. The Tour of Ara celebrated these classic local steel frames, and the rules stated that racers could only compete on pre-1999 South African-built steel frames, with period correct components. This was the Tour of Ara. Gone but never forgotten.